Complete UDI Implementation with 100% Success Rate
Project takeover within 3 days
Full quality control in Switzerland
UDI Compliance services for US market entry
  €250 €0 for your first consultation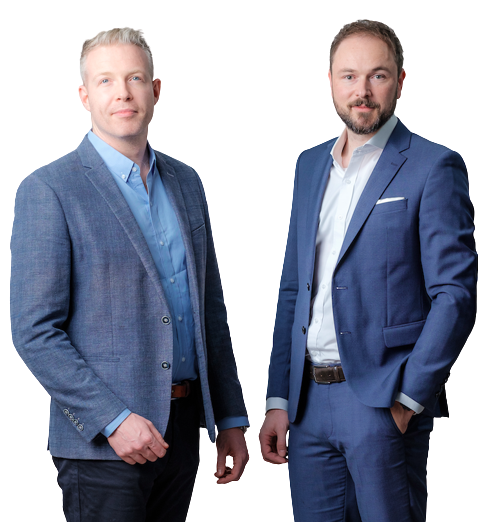 Our Clients
Successful completion of Regulatory Projects with a diverse global client base with 100% success rate.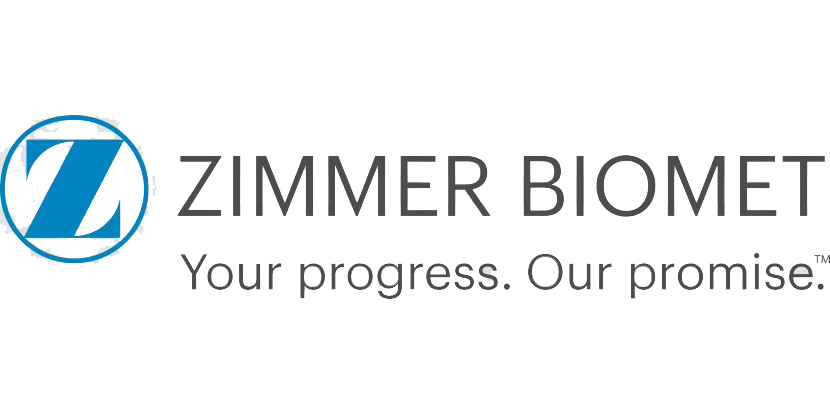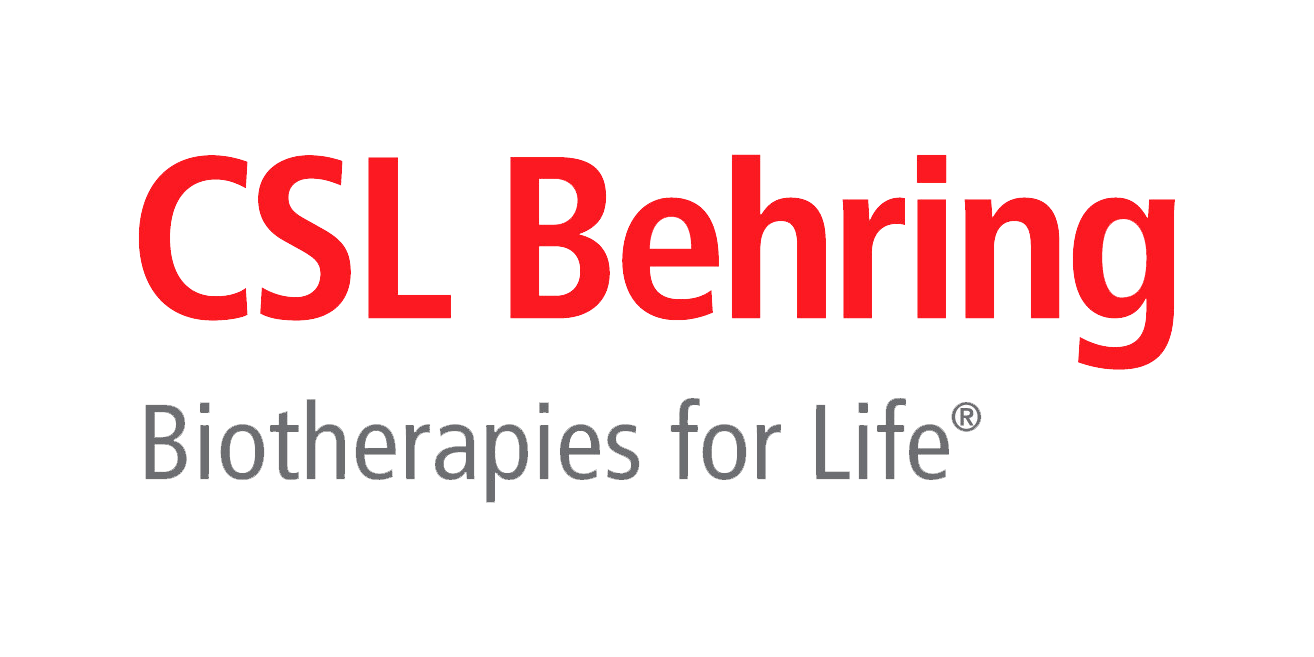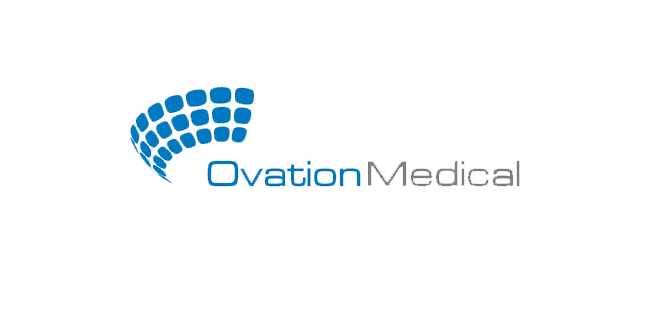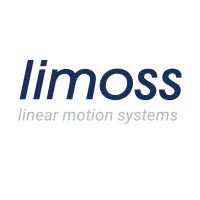 How Swiss MPC supports your UDI Compliance efforts:
Identifying appropriate accredited UDI issuing agencies (e.g. GS1)
Product, labeling, and gap assessments for UDI compliance
UDI training
UDI project management
Assisting you to incorporate UDI processes into your quality management system and production operations
Direct product marking and UDI barcode verification consulting
Ensuring proper UDI data formatting for submitting to GUDID and EUDAMED
Right First Time. Guaranteed.
Right First Time – as we have conducted many UDI projects, you can rest assured the quality and compliance will be done correctly and efficiently without any extensions or second time round ups.
Our track record has a 100% success rate and we are sure we would achieve the same with you. We guarantee you a successful result.
Our senior consultants in Switzerland with a proven track record undertake the full quality control of the project. We have full transparency and the best quality solutions utilising Swiss based Biomedical Engineering Professionals.
Single point of contact for streamlined project management & accountability assurance. You do not need to manage or hire. None of the difficulties of hiring and managing individual consultants
Fully remote or on site presence options available. We can takeover the project within 3 days and execute it on priority.  Staffing from 0 to 10 FTEs within 3 weeks
We have one of the fairest pricing models in the industry, thus enabling us to offer competitive prices for a high quality work.
Fast Track MDR. Guaranteed.
The new regulations seek to increase medical device safety and effectiveness in the EU Market while addressing weaknesses revealed in the implementation of the Medical Device Regulation. Swiss MPC's Fast Track MDR service can support your product transition to the new regulation by completing an assessment against key MDR changes
Alex
We sought Swiss MPC's help in navigating the UDI project. The project management provided by Swiss MPC was exceptional. They know how to match with qualified, capable consultants who have a deep understanding of their field. It was instrumental in meeting and exceeding our goals! Well done!
Receive a meeting invitation to build a tailored Gap Analysis Report
Receive our detailed case studies
Receive our team and Consultant details