Complete Medical Device Compliance with 100% Success Rate
Fast Track Documentation Implementation service to support your Medical Device, Combination Product and IVD to achieve global regulatory compliance.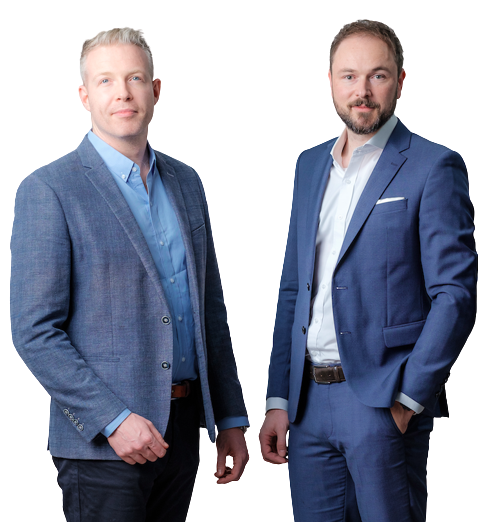 Our Clients
Successful completion of Regulatory Projects with a diverse global client base.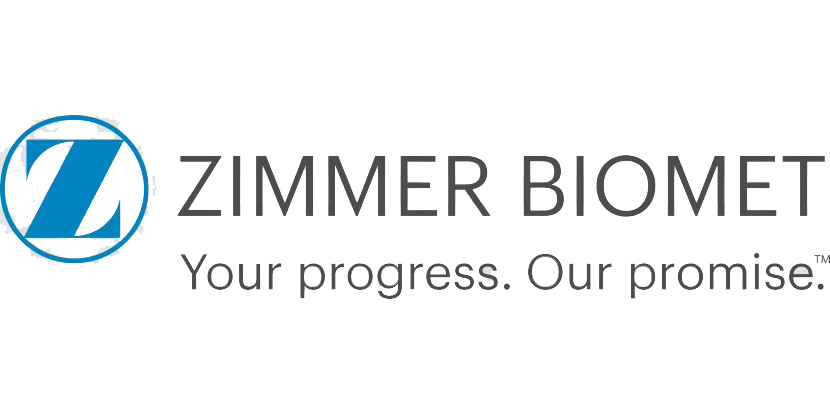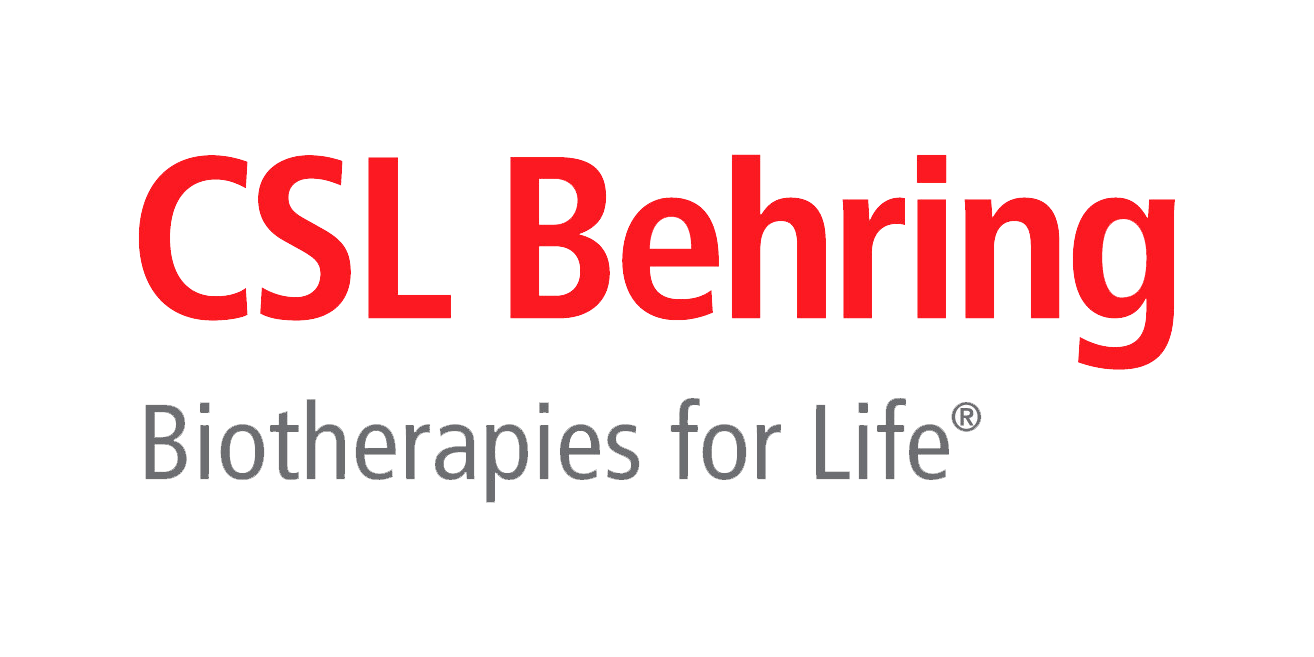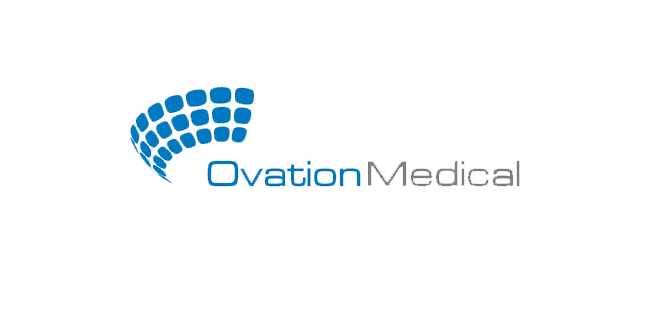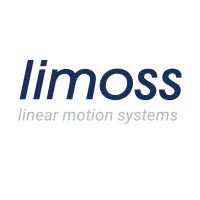 Competitive Packages
Competitive affordable rates

Single Source Staffing
All required consultants from one provider (remote options)

Fast Onboarding
Onboarding within 3 working days

Safe Data Handling
Encrypted online storage management solution
  Full quality control by Senior Consultants in Switzerland.



Single point of contact for streamlined project management & accountability assurance.



Full transparency and the best quality solutions utilising Swiss based Biomedical Engineering Professionals with proven track records



None of the difficulties of hiring and managing individual consultants



Fully remote or on site presence options available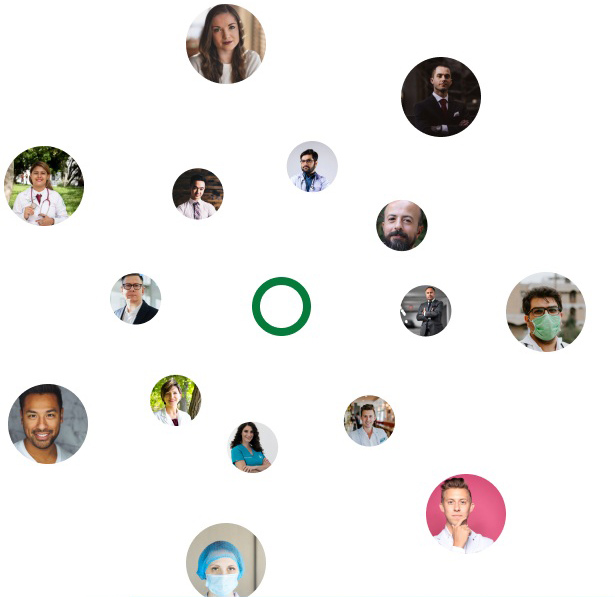 Find out about our Founders, Project Managers and Senior & Junior Consultants with a combined 200 years of regulatory experience.
Fast Track MDR. Guaranteed.
The new regulations seek to increase medical device safety and effectiveness in the EU Market while addressing weaknesses revealed in the implementation of the Medical Device Regulation. Swiss MPC's Fast Track MDR service can support your product transition to the new regulation by completing an assessment against key MDR changes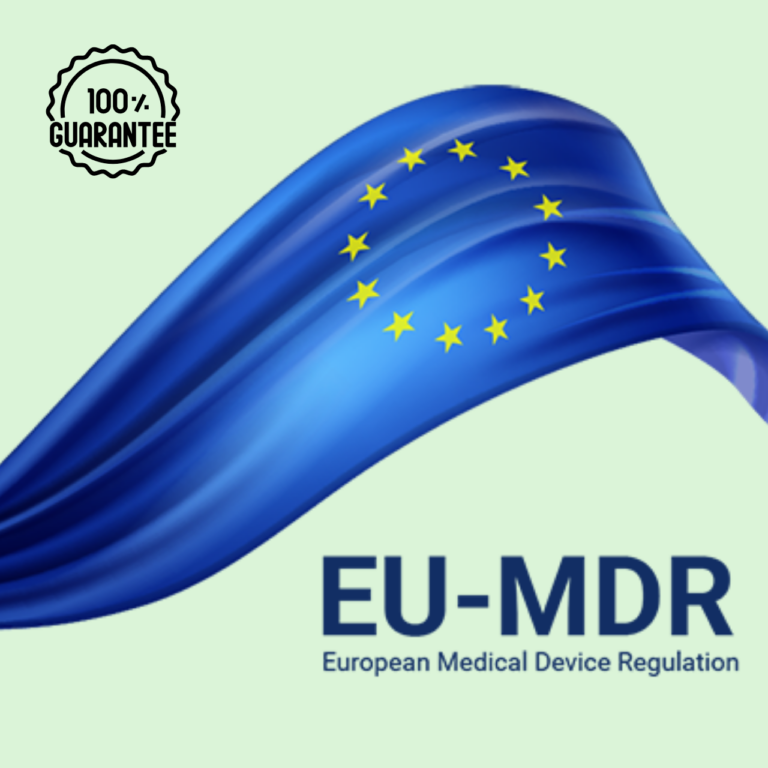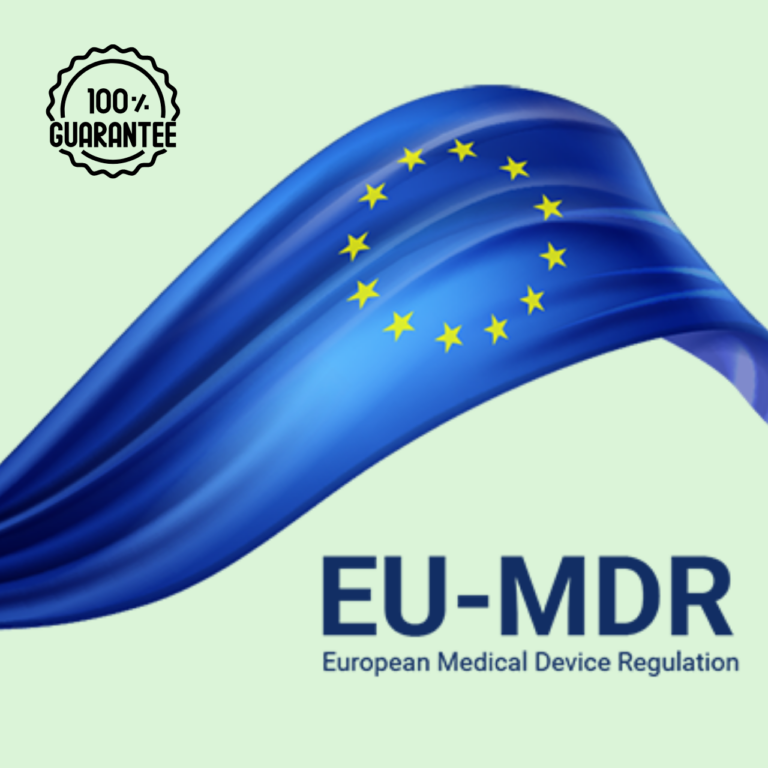 Receive our detailed case studies in a PDF
Receive our Team and Founder credentials
Understand if Swiss MPC would be a right fit for your project or not